The Health & Nutrition Union is a brainchild of Saba Gul Hasan, the Founder of a health and wellness company called SGH. Stemming from the passion to unite thinkers and doers from various fields, it catalyzed the need to establish a common ground for professionals and students alike for development discourse, research, and community education projects. 
To promote advancement in health and nutrition via unbiased research projects, community development nutrition initiatives and health activism in Pakistan.
To build a community of wellness professionals open to sharing their knowledge via our workshops and programs.

To provide a platform for education programs and workshops in support of communal growth and nutrition education.

To develop tools and resources for Pakistani citizens as a freely available source of health and nutrition.

To effectively conduct various research studies concerning nutrition and health in Pakistan.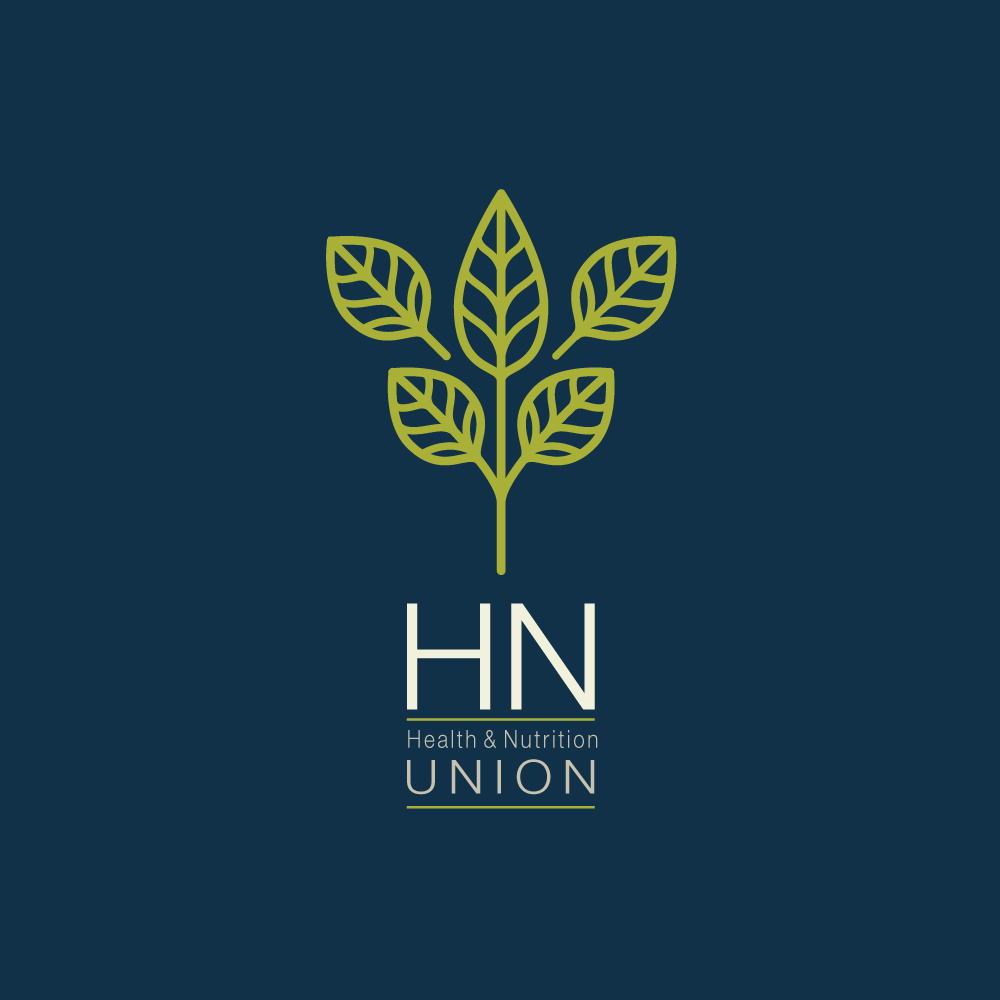 The Health and Nutrition Union has been conducting workshops and programs since its inception in 2017 with over 80 Alumni graduating in various courses. Through HNU, many have started up small businesses, added fresh products and therapeutic techniques to their existing ventures and most introducing new possibilities to their family and friends.
Soap Making Masters Program
Aromatherapy With Essential Oils
Delighted to have learnt Kombucha fermentation from Saba! She is professional, giving and kind - it was super easy to get the kit at home, which is put together with detail, the class was informative and made it super simple to make K, and post class guidance as K fermented was so helpful. Thank you SGH!
Misha Rehman
I had a great experience at the soap making class..it was very calming and fun😊
Myra Sohail
it was an informative and funfilled workshop...saba was so humble and cooperative..loved the vibes. .overall a good experience..would love to join you again..Jazak'Allah 😍
Niya KhAn
great experience at soap making workshop.
Zoya KhAn
Thank you so much for arranging such a nice workshop I was looking forward for this, it's like a dream come true for me🤩 may Allah you (Ameen)
Wajeeha Khan