HNU Aluminis are graduates from different workshops offered under HNU Studio. Read about their experience with us and see how they incorporated what they learnt with us into their businesses.
Graduates from Health and Nutrition Union are an integral part of our association, if you are a learner from HNU and don't see your profile here, write to us at [email protected]
I love HNU's ethos and mission.
I did the Islamabad Soap Making class with HNU in March 2021, and my kids were so intrigued that I enrolled them as well! We had a wonderful afternoon learning about how to make soaps with a method that's great for newbies like us, and then getting hands-on practice and having lots of fun actually crafting and making our own soaps! Saba and Umar were guiding and helping us throughout, and it was wonderful to see how unique and individual each person's soaps were. We all got to express our own creativity, and finally package and bring them home! We all had such a great time that I got some soap bases from HNU to be able to continue this great activity at home with the kids and try different concoctions. We are happily using our soaps since, and loving how moisturizing they feel afterward, unlike ordinary soaps. I'll be keeping my eye out for future Islamabad workshops since I love HUN's ethos and mission.
HNU is a mentor to me. It has opened a new door for me and provided self-belief. The teaching environment is so professional yet very friendly! HNU is a pioneer at introducing new skills in the market that enable and empower home-based businesses.
I learned how to make natural soap professionally with HNU
In my journey, I had greatly struggled with soap making. I learned how to make natural soap professionally with HNU, and with that knowledge, I was able to experiment further and develop a good quality and artistic soap for my line of products.
They know the art of turning complex into simple
SMMP is really a great workshop, covering a lot of ground. Instructors are so flexible, approachable, and tuned in to where the students are. They know the art of turning complex into simple.
Good Luck HNU with the upcoming launches!
I can never thank you guys enough for giving me this skill
I wanted to learn the art of making All Natural handcrafted soaps so that I could make a skin-loving product for my customers. It took me a year just to find someone in Pakistan who could teach me with utter dedication and devotion. Suddenly, I came across a brand that was teaching online. I immediately enrolled myself as I was super excited that at last, I found one. Unfortunately, I had the worst experience which made me down and demotivated. But, it is said that you should keep on striving until you achieve your goal. After a few days, I came across an ad by HnU on Instagram. The overall vibe of the entire HNU's setup really pushed me to go for the next attempt. I enrolled and I learned exactly the way I wanted.
I'm really short of words right now, but all I can is "I can never thank you guys enough for giving me this skill".
Being an entrepreneur, I can personally recommend Saba and Umar to all the customers. One can trust them and their brand 🙂
God bless both of them.
a very different and eye opening experience
I took up to 6 weeks of Nutrition coaching and soap-making master classes with SGH and it was a very different and eye-opening experience and we got an opportunity to meet and talk with the Nutrition professionals working in different sectors. Through that coaching, I am now working as an online consultant dietitian.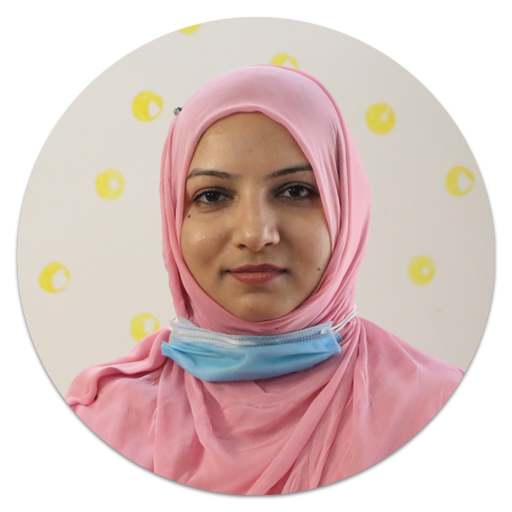 Dr. Sobia Manzoor
Plastic Surgeon 
had a precise lecture and effective tips
I attended an Aromatherapy with Essential Oils workshop which was very well managed by Saba Gul Hassan, had a precise lecture and effective tips. Thank you for arranging it.
I flew all the way from Karachi to Lahore just to learn soap making and indeed it was worth it. They are experienced and excellent teachers. You guys are doing an amazing job!!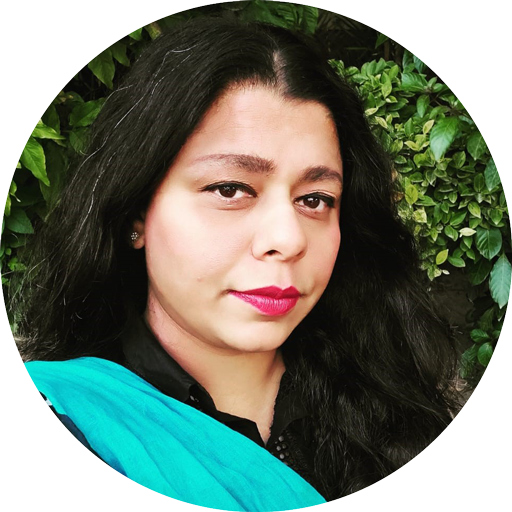 Wara Haidar
Freelance Journalist
Attended two workshops on basic soap making,lip balms and lip scrubs, and third is ongoing with Saba and Umer. Experienced great environment, in depth discussions and a perfect combination of theories translated into practical demonstration! Highly recommended!
These two are a force to reckon with.Wish them all the best in the future both personally and professionally!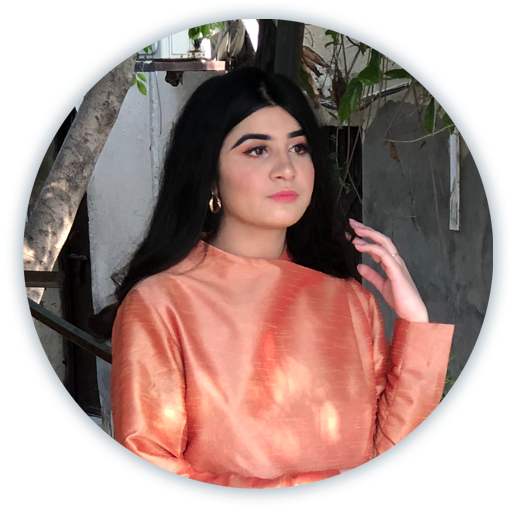 Anusheh
Environmental Activist
one of the most advanced research-based institutions in Pakistan
Health and nutrition union is one of the most advanced research-based institutions in Pakistan. What I love about HNU is that they're pretty far-sighted and experimental as well as traditional at the same time. It is the standard of life set by Saba and Umar, a nature-loving couple trying to bring back life to our diets and eradicating the chemicals we're consuming each day. HNU I took a course in soap making and it was simply life-changing. The difference between commercial and homemade soaps is literally one use away. The courses are super easy and fun to do. I'd highly recommend their courses because they're the most patient and helpful teachers. The biggest aspect to me is transparency, they've never hesitated to reveal the source of ingredients and the process. What I love about them is that they want society to grow which is why they're teaching how to make the products making it clear that they want healthy commodities to become more accessible.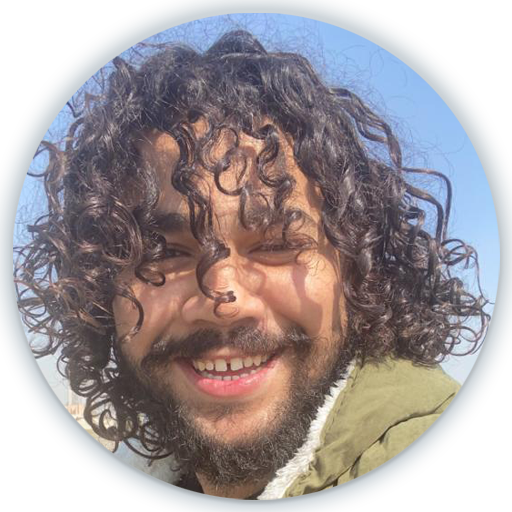 Naveer Bin Razi
Creative Manager in Digital Agency
They'll teach you the skill
For a long time I had been trying to learn how to make cold pressed soap but always used to get lost in the world of ingredients and other stuff. I needed someone to guide me through the whole process. Health and Nutrition Union was perfect for this. They'll teach you the skill and most importantly how to craft your own recipe from ingredients.
They'll teach you the points that you won't find in YouTube videos. The temperature, the right way of checking it, the right tools etc.
If you are someone who wishes to learn how to make a cold press soap then HNUNION is the best option for you. My experience with Health and Nutrition Union was one of its kind. I had never done something like this before. I was given a chance to perform all practical in class in front of my course instructors. So that they can help me correct my mistakes.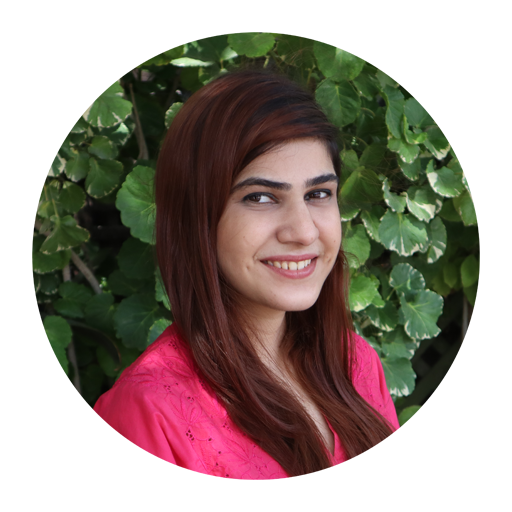 Maham Imran Khawaja
Fashion Designer
It's a wonderful platform for newcomers
I attended the soap making workshop conducted by the duo Saba and Umar to pursue a career in this feild. I am very thankful to HNU for providing me with the correct guidance and knowledge regarding soap making as I was alien to this whole concept. It's a wonderful platform for newcomers looking for support to follow their passion. Keep on doing a wonderful job HNU and best of luck for conducting such exciting workshops so that more people can benefit from it.